Thank you for your interest in supporting the Holy Ghost Radio ministry. The most important source of financial support comes from those
like you who graciously send us a donation from time to time, and we really appreciate those who commit to a regular plan of giving.
We are continuing to expand our reach and make upgrades to our station as well. These efforts do not come without an increase in
expenditures. We cannot thank our supporters enough for your sacrificial giving and prayers. We would not be where we are today
without God's grace and your support. We ask for your continued support and please know that any donation given is appreciated and
will go directly towards the operations of Holy Ghost Radio.

For as little as a dollar a month you can help us continue to spread this great gospel message. We encourage you to become a monthly
sponsor by subscribing below, or you can do a one time donation as well.
Make a One Time Donation to
Click below to make your donation through PayPal:
Note: You do NOT need a PayPal account to make your donation.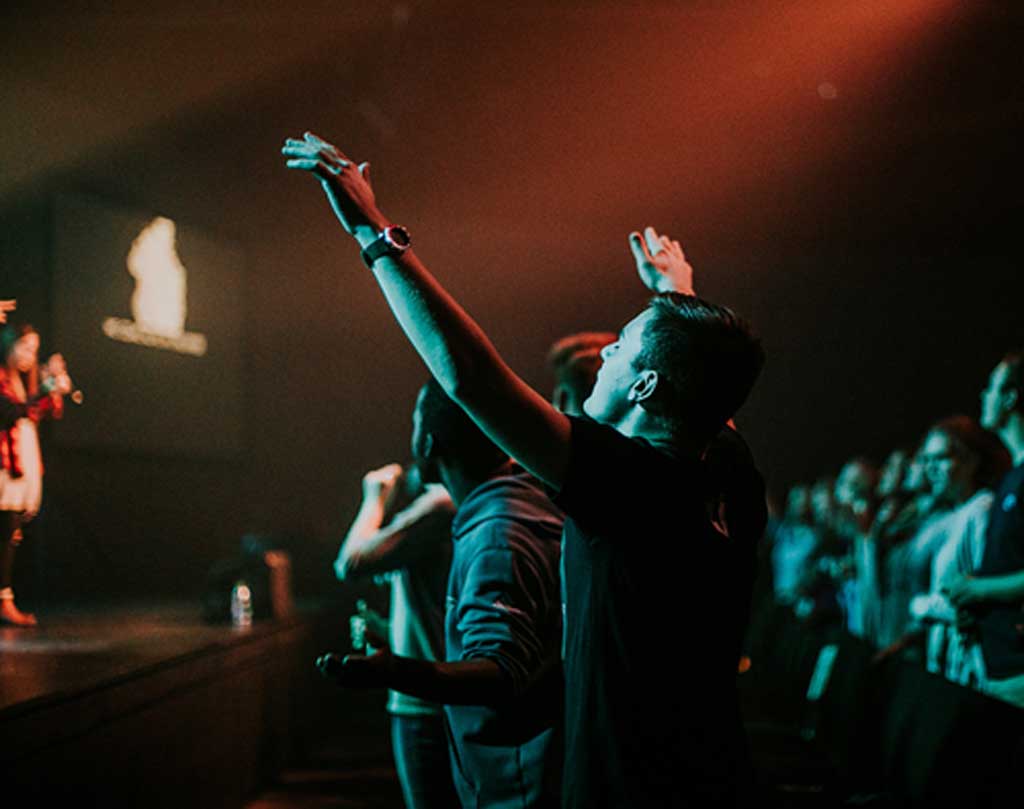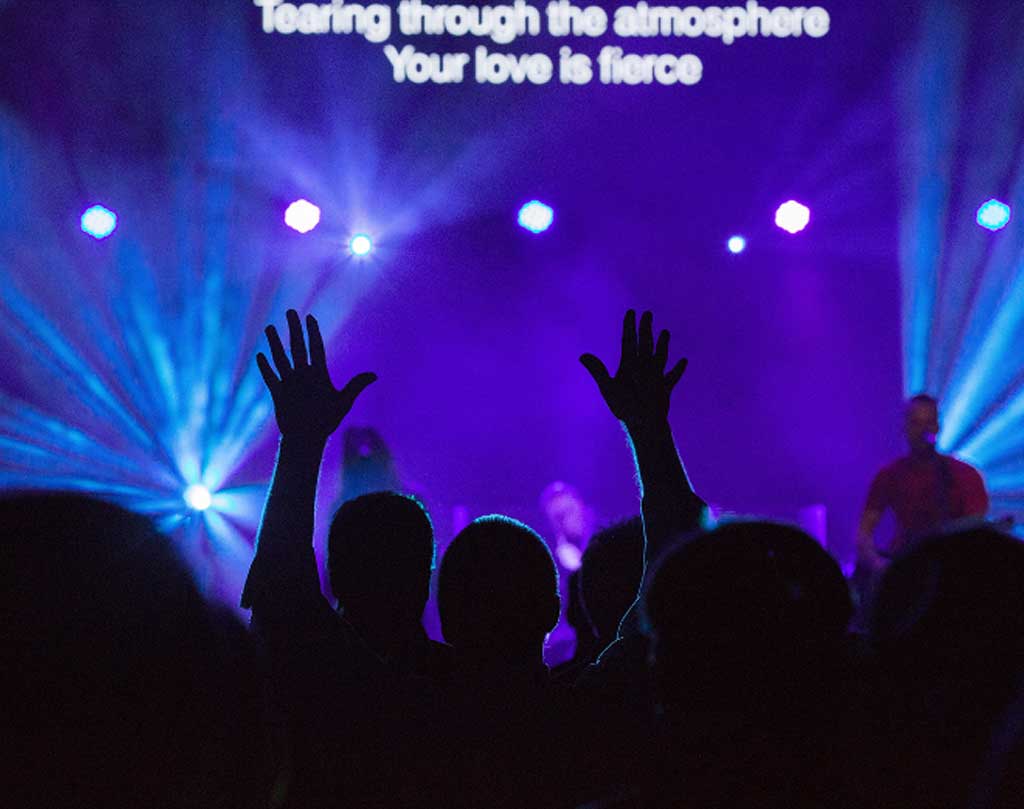 Become a Monthly Supporter of
Select your supporter plan through PayPal:

A PayPal account is required. PayPal will automatically deduct the amount you select to pledge from your account. You may cancel your pledge through your PayPal account at any time.
Monthly Supporter
Become a Monthly Supporter of
Select your supporter plan through PayPal:

A PayPal account is required. PayPal will automatically deduct the amount you select to pledge from your account. You may cancel your pledge through your PayPal account at any time.
Monthly Supporter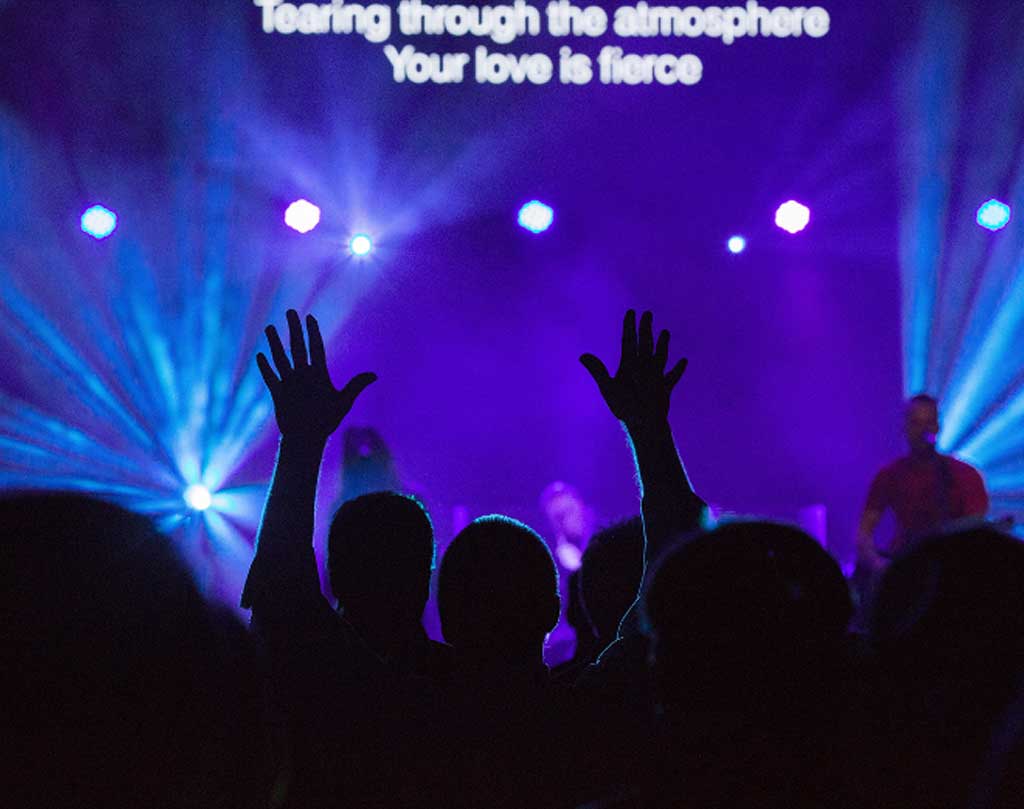 Send it the Old-Fashioned Way
Mail your check or cash donations to:
Holy Ghost Radio
PO Box 711441 Santee, CA 92072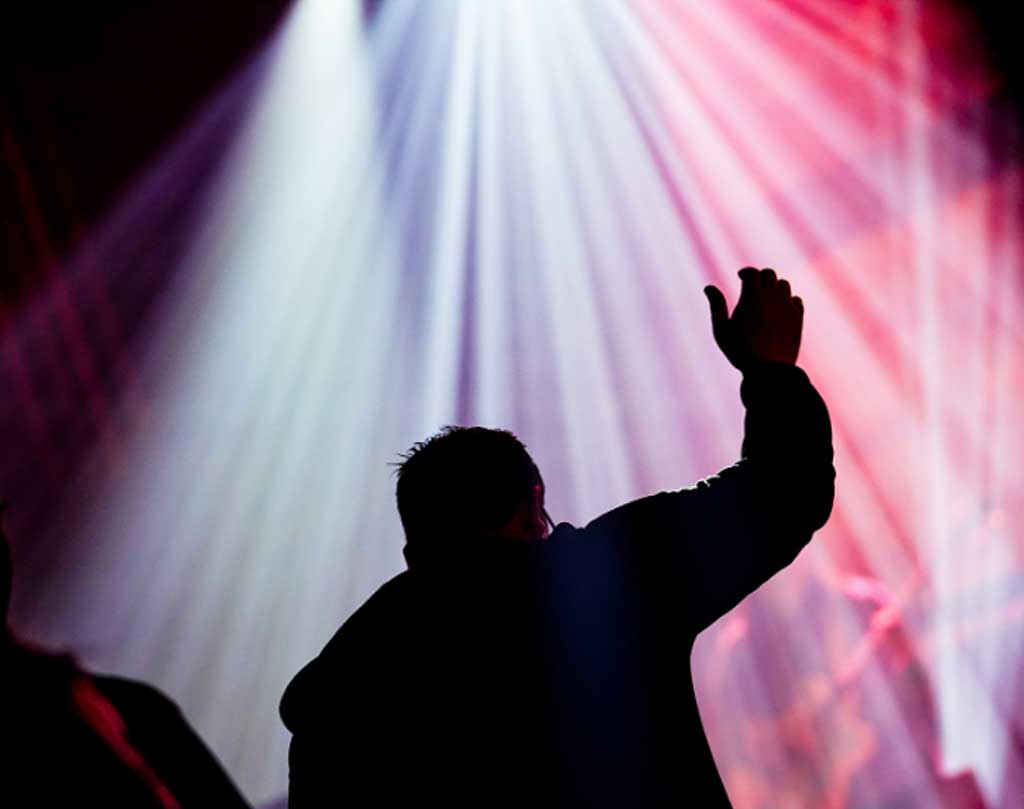 TEAM OF PROUD SPONSORS OF
Please visit our sponsors and support us by supporting them. These are people that believe our message, buy their products and let
them know that you heard about them on Holy Ghost Radio